Artecco, aka Guillermo Salinas, is an Argentinian photographer, graphic designer, and illustrator based in Wales, UK. Artecco produces greeting cards, prints, tees, and tote bags featuring illustrations of drag queens, iconic quotes, and pride art.
I discovered Artecco's work while visiting The Queer Emporium in Cardiff, where I met Guillermo working. I couldn't help but buy three cards while there.
Two cards were Drag Race themed. The first features Alaska Thunderfuck 5000's read for Adore Delano in All Stars 2.
These other people are gonna say you have terrible makeup skills, you have no fashion sense, and you're dumb as a rock. But they're wrong! You don't have terrible makeup skills!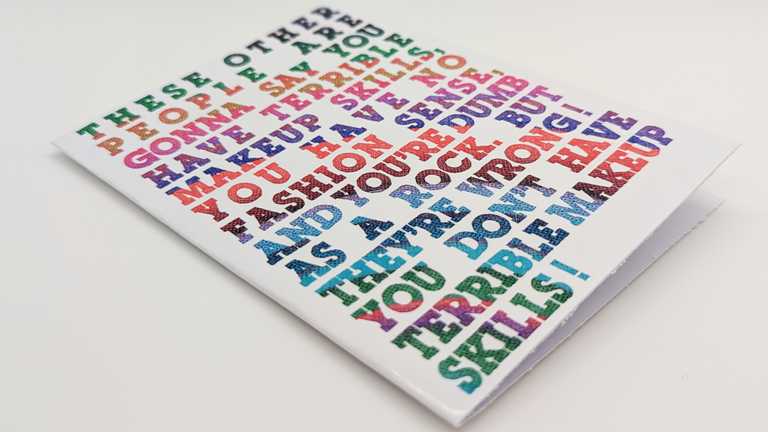 The second card features Bimini Bon Boulash's UK Hun verse from Drag Race UK Season 2.
Gender-bender, cis-tem offender. I like it rough but my lentils tender. Don't be scared to embrace the femme, whether you're he, she, or them. Limp wrist, hair flick, crème de la crème, love yourself, say that again.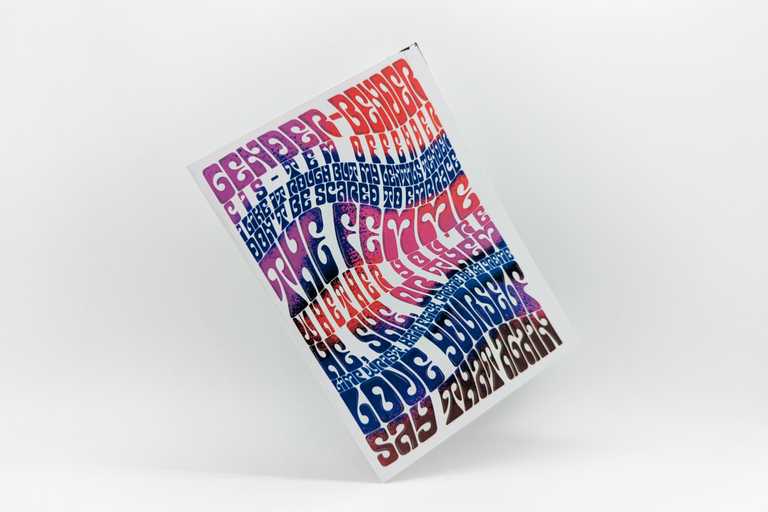 And finally, a colourful birthday card with the text "I hope this birthday card is queer enough for you".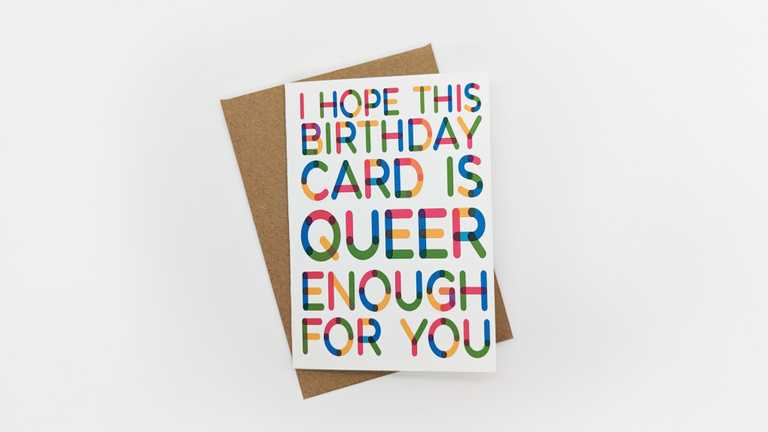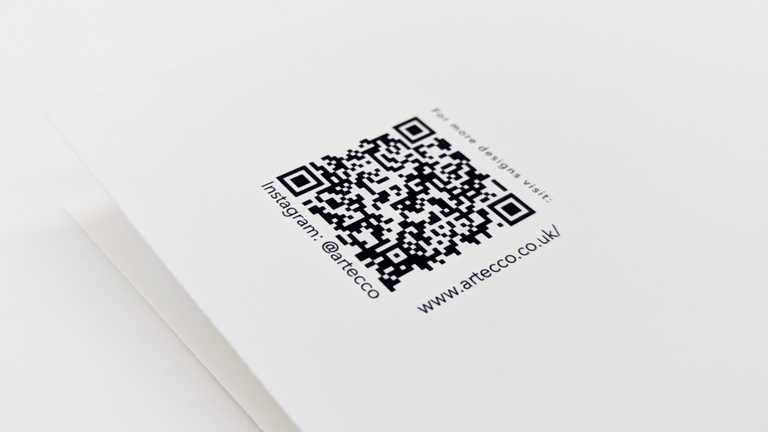 Check out Artecco's work on their website, artecco.co.uk, and their TikTok account where they post videos of their work in progress. If you're in Cardiff, you can visit The Queer Emporium in person to buy Artecco's cards and other great queer things from LGBTQ+ artists. It's a great social enterprise that deserves your support.