Designer, illustrator, and author Naomi C. Robinson started Nyha Cards in 2014, describing it as "colourful greeting cards for a colourful world" - Nyha Cards certainly are colourful! These multicultural designs are bright and highly saturated and cover birthdays, new baby, weddings, Christmas and congratulations.
I ordered two cards to see them for myself. The first card, "To the world's very best mum", is perfect for this weekend if you're in Ireland and the UK.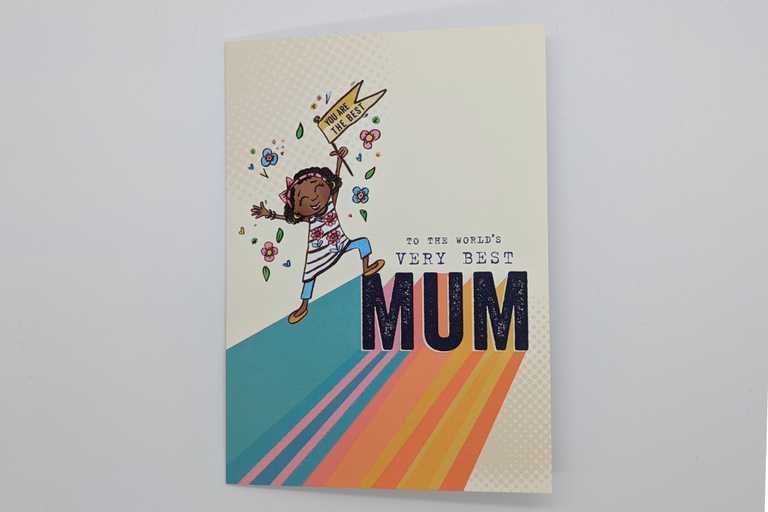 Described as "perfect for Black, African American, Asian, Latino and Afro Caribbean recipients", it features a happy kid holding a "You are the best" flag. I love the colours of the MUM graphic.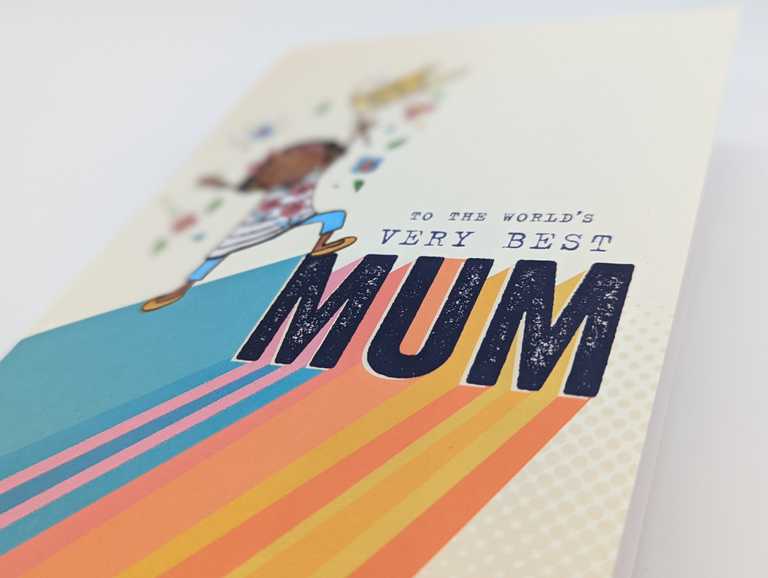 It has a simple inside with the message "Wishing the greatest mum an incredible Mother's Day".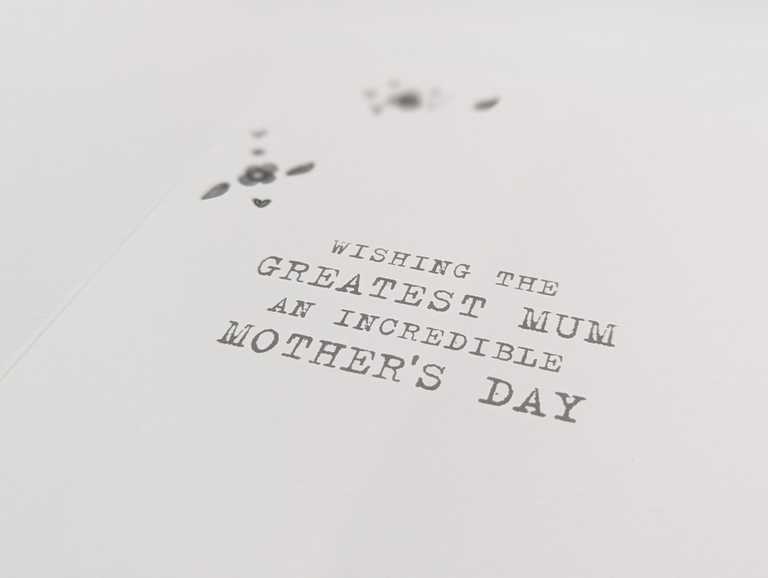 The second card I ordered was a wedding card of a couple's hands with beautiful dark skin tones forming a love heart together.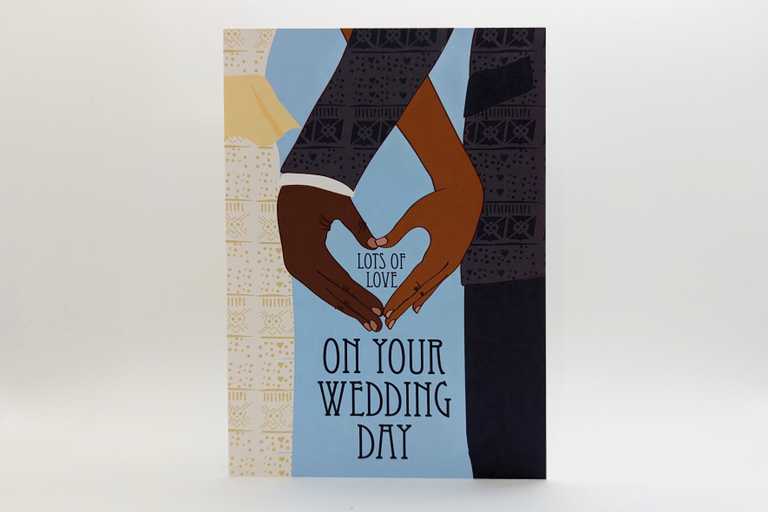 I really like the combination of navy, blue, yellow and browns here.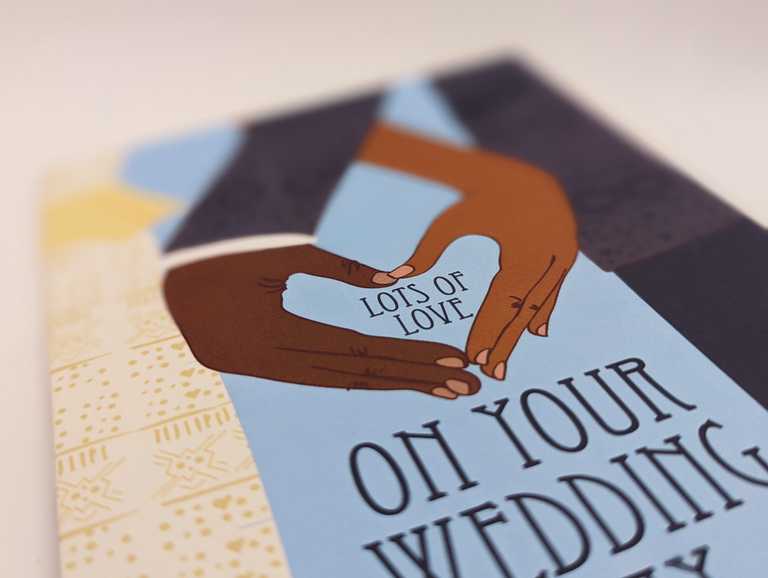 There's a nice touch on the inside of a patterned border that's the same pattern from the clothing on the front and back of the card.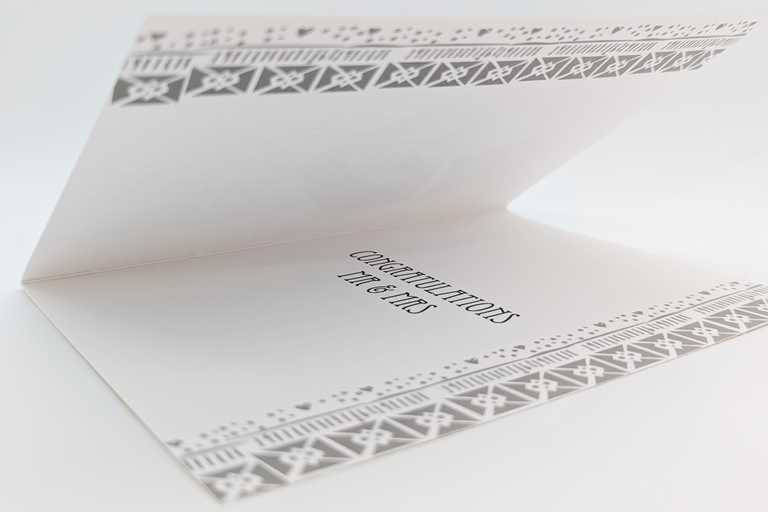 Nyha Cards are available online and on the UK high street.